CENTROFIS - CAMBRIDGE EXAM PREPARATION CENTRE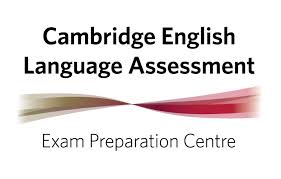 CAMBRIDGE AND IELTS PRETESTING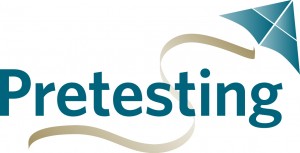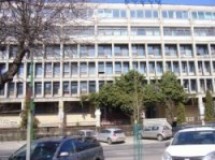 Centrofis is an organisation devoted to the aim of delivering educational and vocational guidance to Romanian High School and University graduates who wish to realise their potential by studying abroad...
read more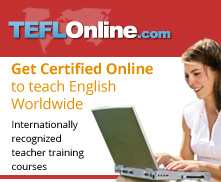 TEFL courses are provided by Centrofis in partnership with Bridge TEFL, a division of Bridge-Linguatec, a leader in English Language Teaching with over 20 years of experience training students and teachers worldwide ,the largest provider of TEFL courses in the United States. It is accredited by ACCET (Accrediting Council for Continuing Education and Training), a U.S. Department of Education-recognized agency. TEFLOnline.com and BridgeTEFL programs have been approved by ACCET. BridgeTEFL offers teacher certification programs, and job placement in over a dozen countries around the world.
read more
All our lecturers hold Doctorates or are graduates from prestigious Universities and who possess first class expertise across the board. We are confident that our dynamic organisation will assist you to achieve...
read more
CENTROFIS - provides: - English courses for all levels: beginner, intermediate, advanced - English courses for specific purposes such as Business and Tourism, Medical English, Legal English...
read more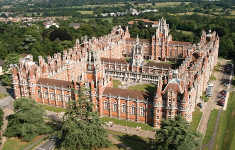 Our Center of International Studies teaches students of the University of London International Programmes The University of London is one of the world's leading academic institutions, internationally recognised as a centre of excellence.
read more
Financial help available
Financial help available for Romanian students. For further details, contact us please!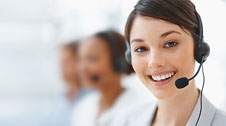 Adress: 47, Iuliu Maniu Boulevard, Brasov, Romania
Phone/Fax: +40368409664
Mobile Phone: +40736250474
E-mail: contact@centrofis.ro
citeste mai departe